There is no doubt that mobile phones have become a travel essential. We can help you with everything from finding the perfect hotel to exploring a new city. There are many great travel apps out there, but we've rounded up some of the best for Android users.
Using travel apps
Travel apps make life a lot easier while traveling. From finding the best hotels and restaurants to navigating a new city, a good travel app can be an invaluable resource. Here are some reasons:
save time and money
With the right travel app, it's easy to find deals on hotels, flights, and car rentals. You can also use the app to compare prices and find the best deals. This saves both time and money when planning your trip.
move easily
Travel apps can help you navigate a new city easily. Many apps have maps and directions so you can easily find your way. You can also use the app to book tours and attractions in advance so you don't have to wait in line to waste time.
stay connected
Travel apps help you stay connected with friends and family at home. Many apps offer features like chat and video calling so you can stay in touch with your loved ones wherever they are. You can also use the app to share photos and videos from your trip.
track your trip
Travel apps help you track your itinerary and budget. With this app you can easily add flights, hotels and activities to your trip. This will help you stay organized and on track while traveling.
make the most of your trip
Travel apps help you get the most out of your trip by providing insider tips and local recommendations. With the right app, finding the best restaurants, bars and attractions in town is easy. You can also book tickets and advance reservations from the app.
Travel apps can be a valuable resource wherever you go. The app helps you save time and money, stay connected, and get the most out of your trip. So why not try one for your next adventure?
11 best Android apps for your next trip
google map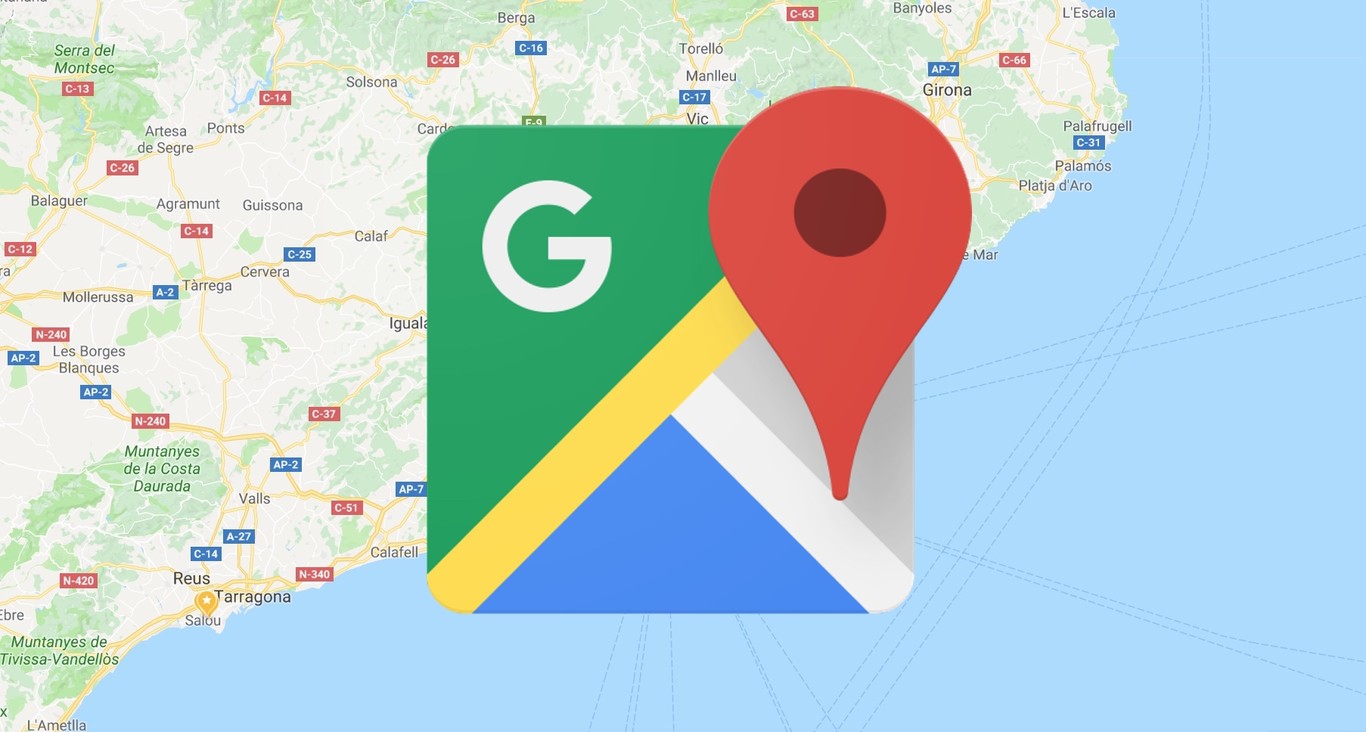 No matter where you travel, Google Maps is always a useful tool. It also helps you get directions, find shops and attractions, and even navigate offline when needed. Plus, it's constantly being updated with new features, like live traffic updates and integrations with other Google services.
trip advisor
If you're looking for what to do in your destination, TripAdvisor is a great place to start. There are millions of user-generated reviews and photos of hotels, restaurants and attractions around the world. It can also be used to book flights, hotels and tours.
Airbnbs
Airbnb is a great alternative to traditional hotels, especially if you're looking for unique or more affordable hotels. We offer private home and apartment rentals in almost every city imaginable. You can also discover activities and experiences offered by local hosts with the new 'Trips' feature.
XEcurrency
XE Currency is an essential app for international travel. Quickly convert between currencies so you always know how much you're spending. Plus, it works offline so you don't have to worry about data roaming charges.
Google Translation
Google Translate is another essential tool for travelers. It can translate between 100+ languages ​​and works offline if you need to save on data charges. Plus, it's constantly improving thanks to machine learning.
pack point
One of the hardest parts of packing for a trip is remembering everything you need. That's where PackPoint can help. Simply enter your destination, dates and type of trip to create a personalized packing list.
Accuweather
AccuWeather is one of the most popular weather apps, and with good reason. Provides accurate and up-to-date forecasts for locations around the world. Plus, it comes with features like severe weather alerts and radar maps.
Google trip
Google Trips is a great app for tracking all your travel information in one place. Automatically organize flights, hotels, and car rentals. Plus, get offline access to important information like maps and attractions.
TripIt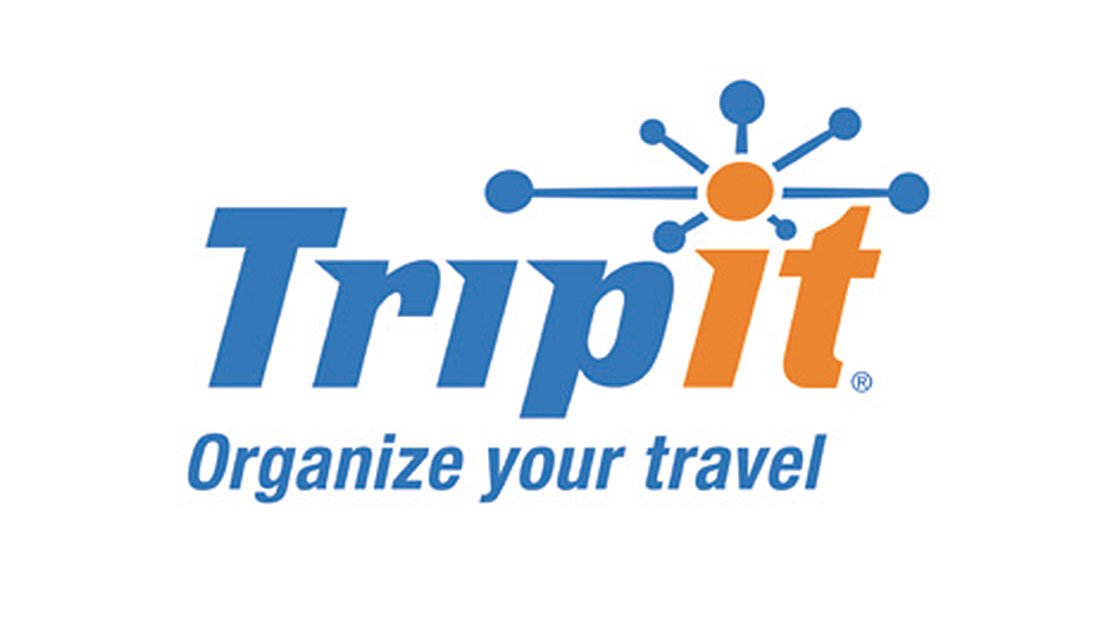 TripIt is a great app if you find yourself booking a lot of trips. Just forward your confirmation email to the app and you'll have one itinerary. This makes it easy to keep track of everything in one place.
uber
Uber is a must-have app for anyone visiting a new city. No need to rent a car or use public transport, it's easy to get around. Plus, they are usually cheaper and more convenient than traditional taxis.
skyscanner
Skyscanner is the best app to find cheap flights. Simply enter your travel dates and destination and Skyscanner will search millions of flight prices to find the lowest prices. You can even use the app to compare prices from different airlines and travel agents, so you can be sure you're getting the best possible price.
These are just some of the best travel apps for Android users. Whether you're planning your next vacation or looking for ways to make traveling easier, be sure to check it out.