The new interface adds many new features that improve convenience, safety and utility
Android recently rolled out a new version of Android Auto worldwide. Updating is about enhancing the driver experience and making it easier as well. It's not just his UI that's changed, there are also some new features. Here are the top 7 highlights of the new "Android Auto":
new split screen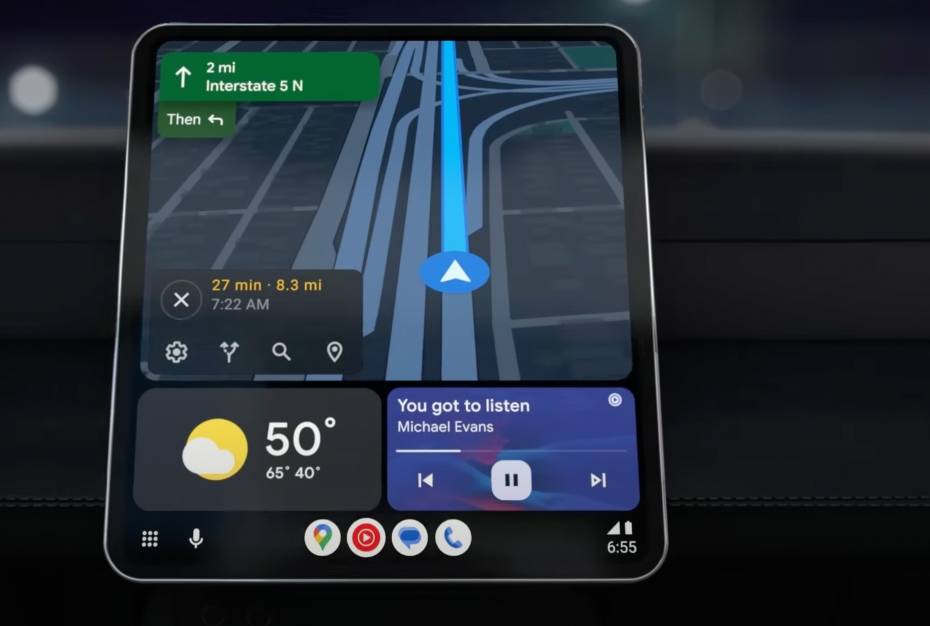 The biggest update here has to be the new split-screen interface that houses maps (either Google Maps or the regular in-car map) and a music tab to the side of it. You can customize it further with Split screen can adapt to different sizes of touchscreens such as portrait, widescreen and even dual display setups.
Music recommendations in split screen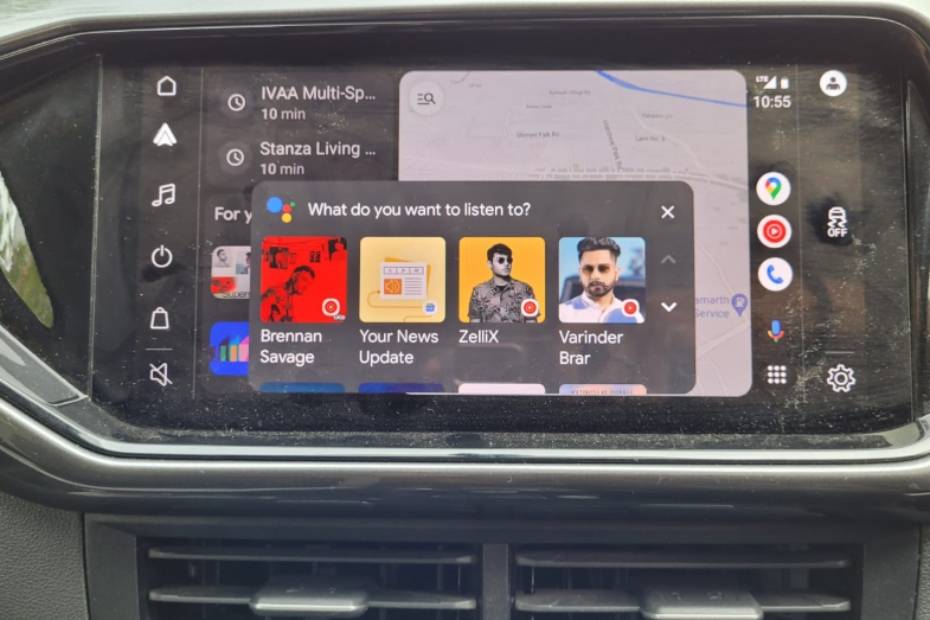 In split screen, the music tab or widget is open and you can swipe to see recommendations. It can be either recommended songs, playlists, or podcasts.
Various widgets and on-screen shortcuts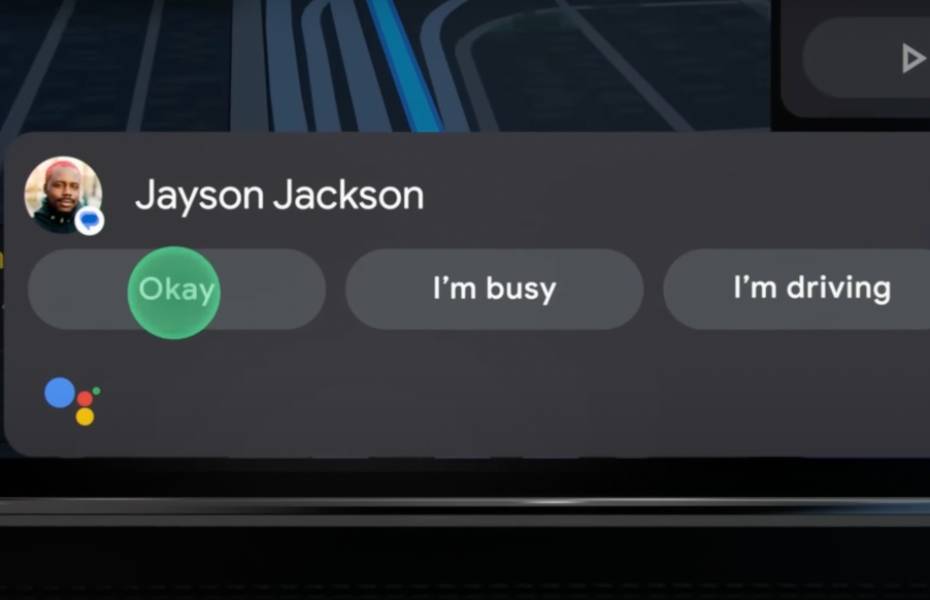 The new Android Auto provides on-screen shortcuts for quick calls to your favorite contacts, missed call reminders, quick replies to rejected calls, shared arrival times, and more. This feature ensures your eyes are always on the road.
Also read: Here are the 5 coolest features coming to Apple CarPlay in iOS 16
digital car key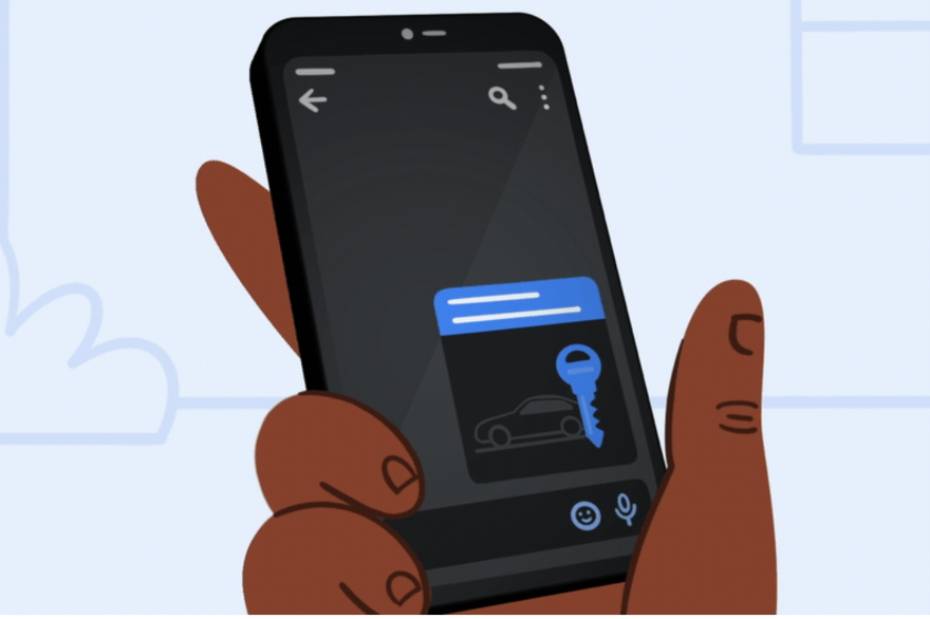 Currently, this feature has just been rolled out in BMW and will soon be available in other vehicles. With your mobile phone, you can now open your car without taking your keys out of your pocket. You can even share your car keys with friends and family. Friends and family can use the code to enter the vehicle. It's already enabled on all his Pixel phones and will soon be rolling out to smartphones like Samsung and Xiaomi.
Whatsapp calls through Android Auto
Google will soon roll out Whatsapp voice/voice calling via Android Auto, starting with Pixel and Samsung phones. Currently, you can only make traditional calls. The Whatsapp call option should make things more convenient, though this feature has been available in Apple CarPlay for quite some time.
Watch videos and movies on your screen instantly!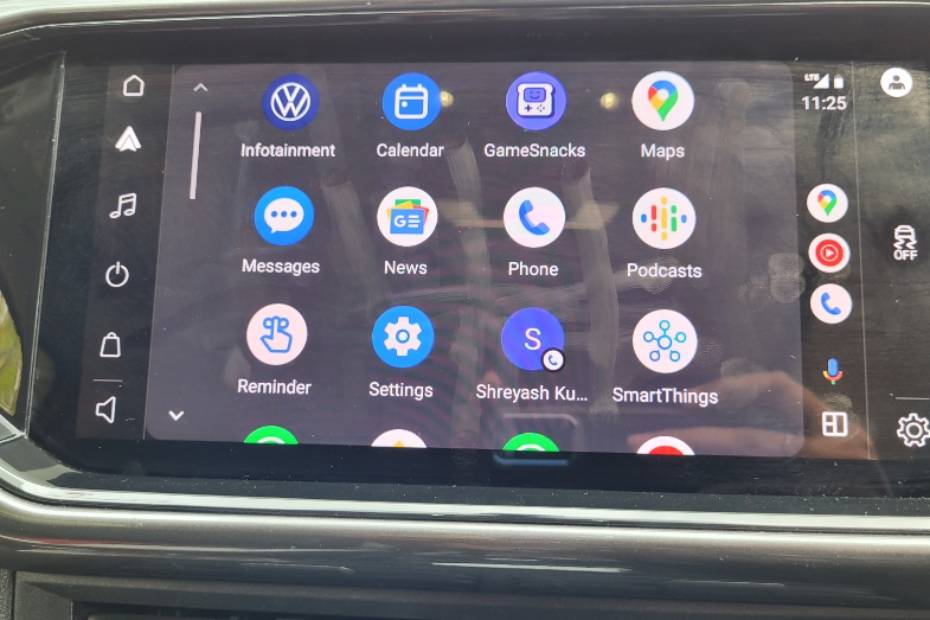 Android Auto will officially support YouTube and other video applications that can be played on screen. Until now, you'd have to do a system root on screen or get an aftermarket Android system to do the same thing. This function only works when the parking brake is engaged.
Improved safety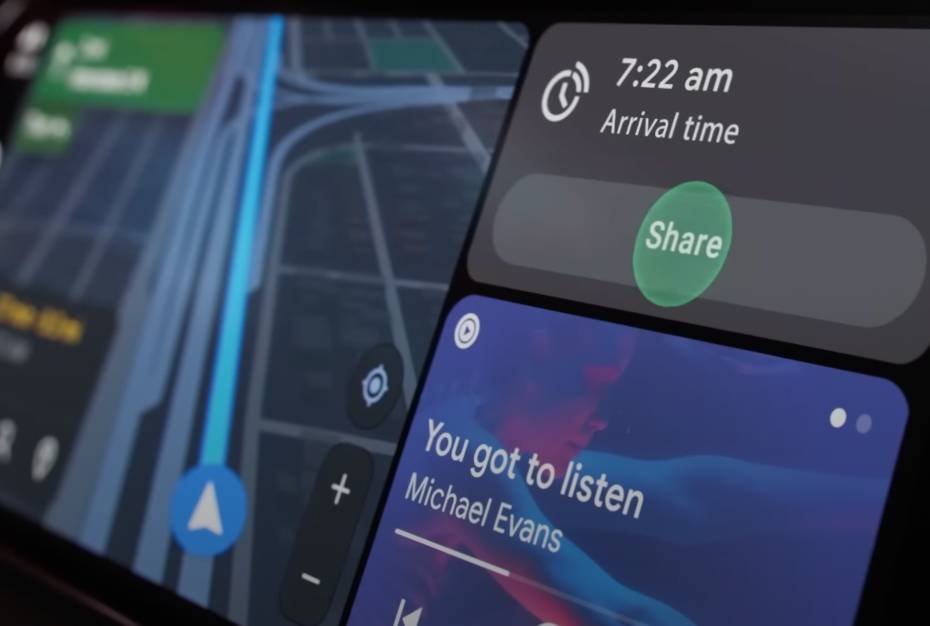 If you're traveling somewhere, you can share your location directly from the map. Estimated time of arrival (ETA) can also be shared with any contact of your choice. So the front desk person will be properly informed and updated about your arrival time.
With so many features here to distract your eyes, Google has taken steps to avoid this. prompts you not to let go.