Microsoft has grown accustomed to Android since it discontinued its own mobile OS plans. Not only does Microsoft manufacture a line of Android phones, but it embeds Android into Windows itself. Windows Subsystem for Android (WSA) is now getting a major update to the latest version of the OS, Android 13. It's only for Windows Insiders right now, but it's only a matter of time before everyone is up to date and the best.
All Insider release channels are getting the update to Windows 11 Build 2211.40000.11.0. But this is more than updating the Android virtual machine. Here is the full changelog from Microsoft:
Windows Subsystem for Android updated to Android 13
Improved boot performance
Improved mouse click input
Improved clipboard stability
Improved application resizing
Improved reliability of media files opened in Windows
Jumplist entries for applications that support app shortcuts
Android 13 just debuted on Google's Pixel phones in the fall of 2022, and most other Android phones are still waiting for the update. The OS includes features like improved media player notifications and stronger multitasking, but these changes aren't reflected in his WSA. The key is API support that makes apps designed for Android 13 work more reliably. There is also a new command for shutting down the WSA.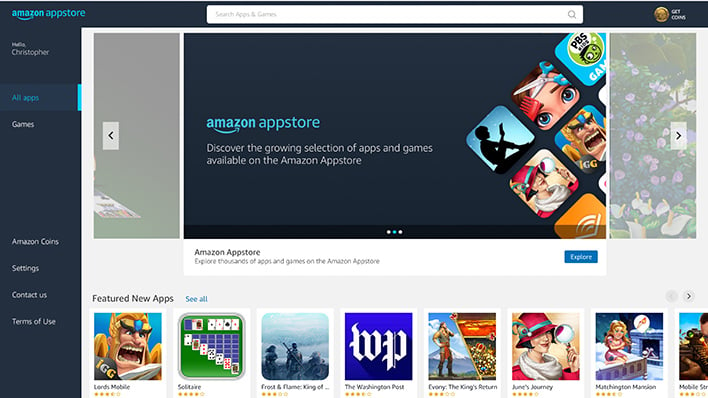 Insiders can also expect new versions to launch up to 50% faster and detect better mouse clicks. Android app shortcuts are coming to Windows 11 as well. As previously reported, apps with shortcuts will appear in taskbar jump lists after updating to Android 13.
New WSA versions will arrive in the main release channels after Insider bug testing is complete. Android 13 will appear on any Windows 11 machine with sufficiently powerful specs, including 8 GB of RAM, SSD, and at least Ryzen 3000 or Core 13 8th Gen.