The OnePlus 11 5G will be officially unveiled at the Cloud 11 event on February 7th, but we wanted to share some early sneak pics of the highly anticipated phone and its companion Buds Pro 2 on the test bench. I was thinking.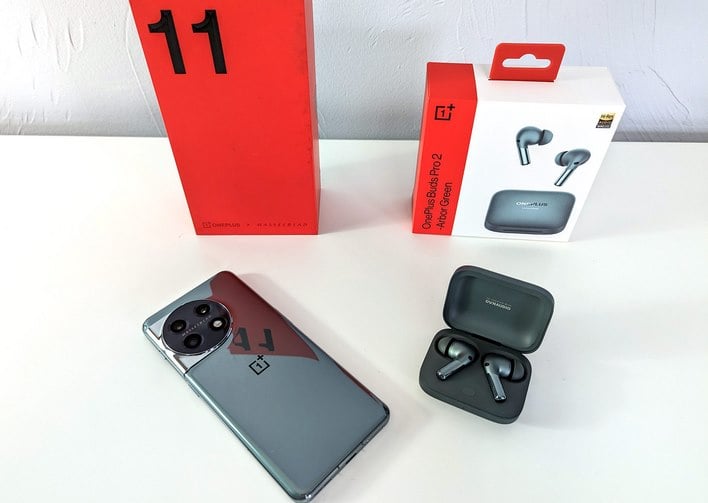 Stay tuned for our full review of this green OnePlus 11 and Buds Pro 2 coming soon. The phone is also said to come in a matte black color that looks like the rear backing is textured for a better grip.
If you look closely, you can find a partnership with Dynaudio. The Danish company has created the Buds Pro 2 in collaboration with OnePlus. I've found the previous generation to be a little more difficult to tune sonically, so I'd like to share my experience with these newer models with you.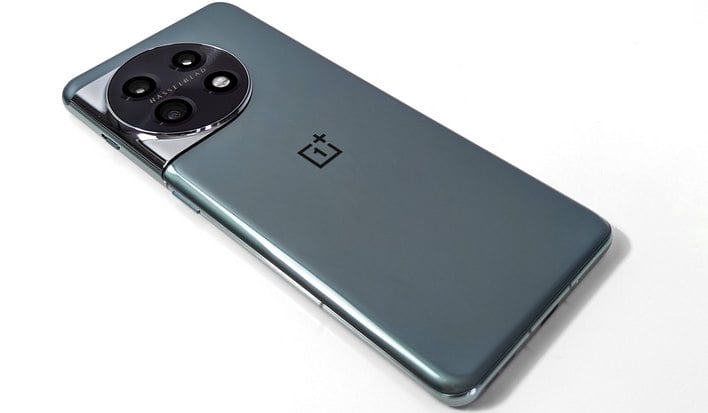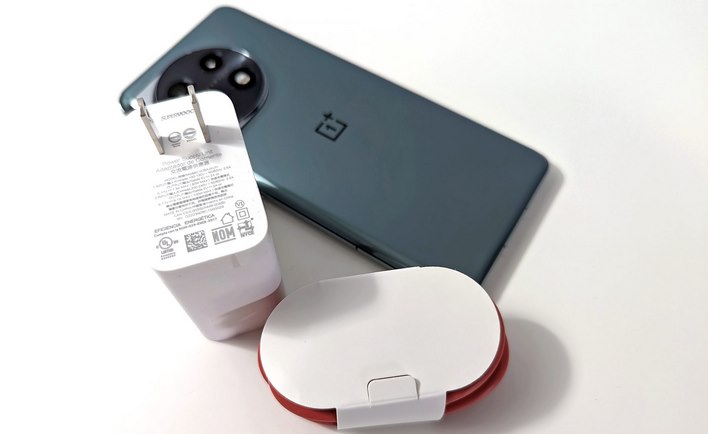 If you'd like to see our previous coverage of the OnePlus 11 5G, check out this article on what to expect from the US version, or why this new OnePlus device could be a 'flagship killer'.