It looks like dual eSIM support has finally found its way into the Pixel 7, and it could be widely released in the upcoming Pixel Feature Drop.
Pixel 7 Pro in the snow
It looks like the dual eSIM feature is coming to the Pixel 7. Although the functionality was present on the device, this is the first reported instance of both eSIMs being active at the same time. Good news for those who rely on dual SIMs, but unless your device is enrolled in the Android Beta program, you won't be able to take advantage of this feature.
The change was spotted by a Reddit user and confirmed by Esper's Mishaal Rahman in a screenshot showing dual eSIM functionality with both profiles active. It's unclear when the new dual eSIM feature was enabled, but it appears to be working now on Google Pixel 7s running the Android 13 QPR2 Beta 2 update.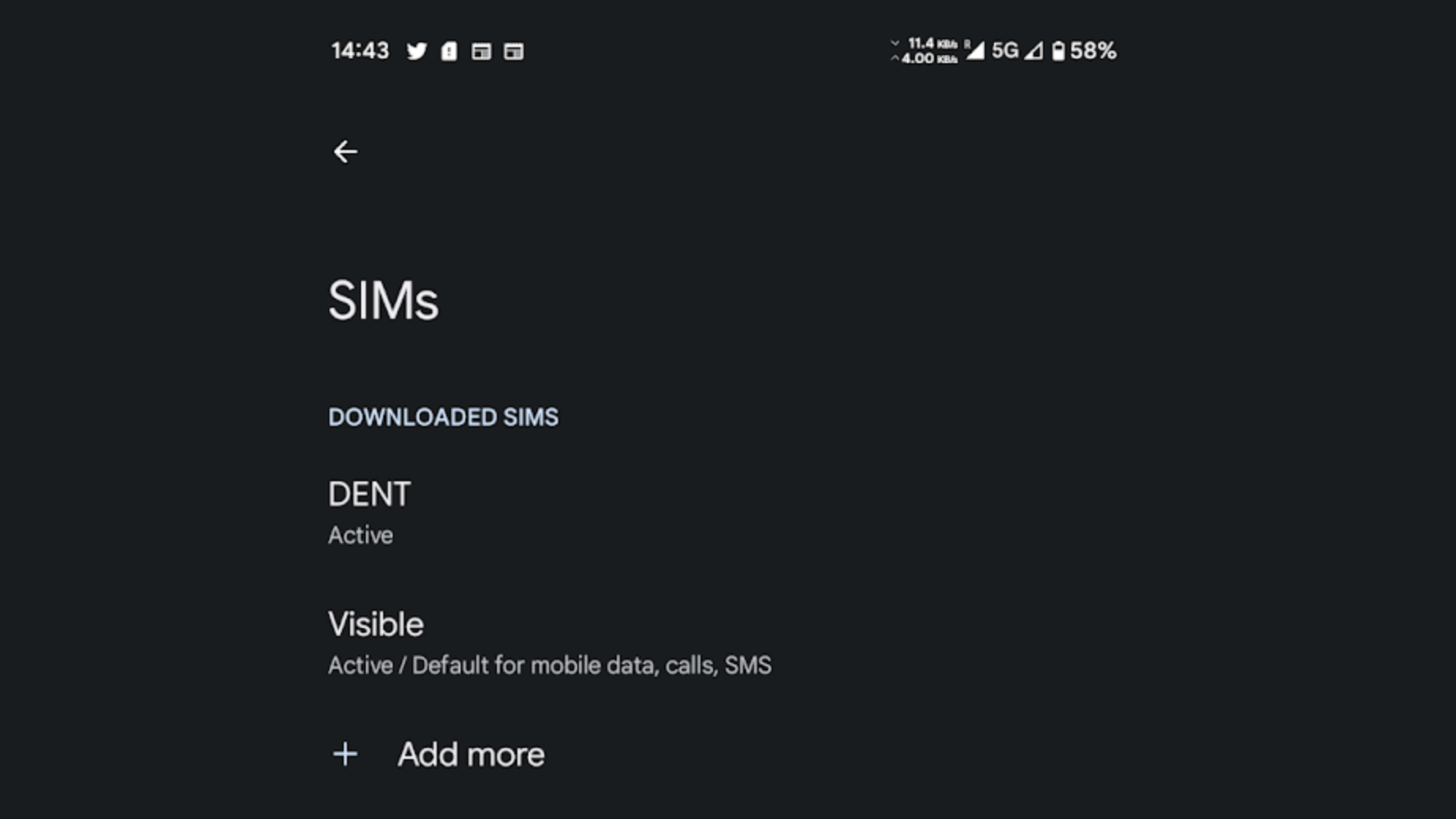 The update was originally launched at the beginning of the month, but some backend change may have enabled the feature. We have reached out to Google for clarification and will update this article as soon as we hear back.As long as this is available to the public through a stable release, the next Pixel Feature Drop release will hit Pixel phones in March. It is expected that
Google recently released the Android 13 QPR2 Beta 2.1 patch, adding some welcome fixes to the OS. If you want to try out the latest Android 13 beta, you can always enroll your compatible device in the beta program and download the update over the air. Currently supported handsets are Pixel 4a, Pixel 4a 5G, Pixel 5, Pixel 5a, Pixel 6 series or Pixel 7 series devices.
Be sure to back up all important information before trying the beta version. It's not uncommon for things to go wrong, but there's always the chance that something can go wrong, so it's a good idea to stay safe when it comes to information.
---
sauce: Reddit
via: Mishaal Rahman (twitter)