This Thursday, Google will officially start supporting Matter on Google Nest and Android devices. Matter is a new unified smart home he platform that helps interoperability between ecosystems and allows one platform to borrow support for incompatible devices.
Google has added support for the Matter platform in Nest Mini, Nest Audio, Nest Hub (1st and 2nd gen), Nest Hub Max, Nest Wi-Fi Pro, Google Home and Google Home Mini. So if you already have one of these devices, it acts as a bridge between the internet and other Thread-enabled devices in your home.
Google confirms more Nest devices will be updated in 2023, including Nest Thermostat (2020) and Nest Wi-Fi (non-Pro). Android smartphones also support Matter devices and integrate with Fast Pair to quickly bring new devices into your home. Google plans to introduce Matter support to his iOS version of the Google Home app early next year. Once your device is connected to your home network, Matter-enabled apps will be able to control your device.
Matter uses Wi-Fi and a "thread" protocol to communicate with smart home devices, allowing the smart home devices themselves to become nodes in your home's mesh network. This eliminates the need to send commands to smart home devices to cloud-based systems, reducing reliance on cloud services and reducing latency between commands and reactions.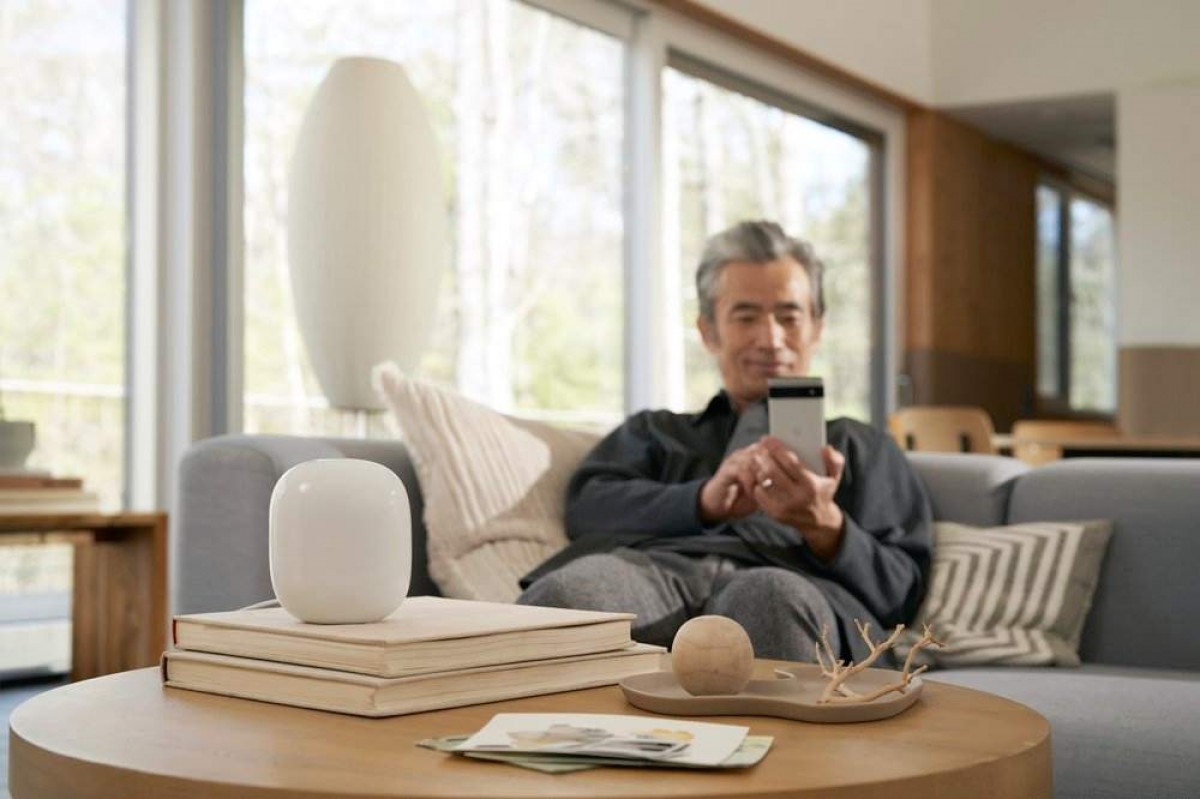 Whatever the brand of Thread "border router", Thread release 1.3.0 standardizes its functionality across brands so you don't have to run multiple Thread networks in your home.
Amazon has confirmed that 30 Echo devices will support Matter and Thread, and Apple has already started supporting Matter and Thread on its HomePod Mini (2nd gen) and Apple TV 4K (2nd gen). increase.
sauce