Ever since Microsoft announced Android apps for Windows 11, I've been excited to try out the apps as they come to the operating system. The official way to install Android apps via sideload is through the Amazon App Store.
The app library grew to thousands in one year. Now might be the time to explore the best Android apps Windows 11 has to offer.
Best Android apps for Windows 11
Let's take a look at the 7 best Android apps available for Windows 11 right now.
1. Kindle for Android
Kindle for Android is an app that allows you to read e-books on your Android device. You can read books from the Amazon store as well as books from your Kindle library. Kindle for Android lets you customize the app's appearance, such as font size and background color, and access features like X-Ray and Whispersync.
With X-Ray, you can see every sentence in the book that mentions a particular character or theme. Whispersync, on the other hand, lets you sync your reading progress across all your devices. You can also send non-Kindle Store books to your Kindle email (from your registration email) and start reading in the app.

2. Khan Academy Kids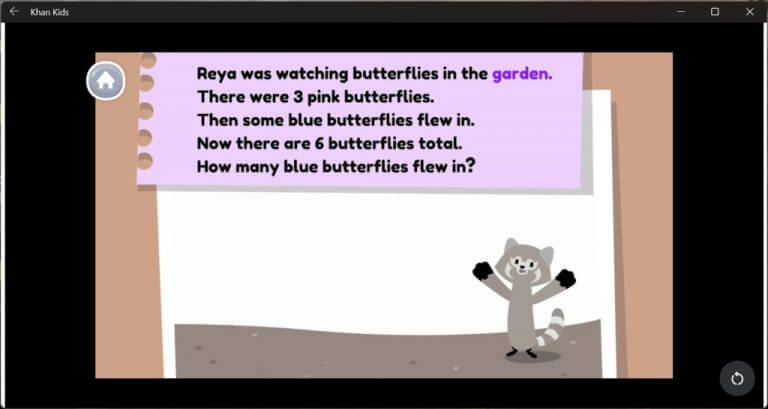 Do you have kids at home or do you have kids who come regularly and play games on your computer? Khan Academy kids are the perfect alternative to learning while having fun.
This is a free educational Android app for Windows 11 for kids ages 2-7 that aims to make learning fun and interactive. The app offers a variety of educational activities and games in subjects such as math, reading and science, as well as social-emotional learning and creativity tools.
Sign up with your email and then set your child's age between 4 and 8+. After that, you need to enter the child's name and cartoon avatar.
3. EZ2 Journal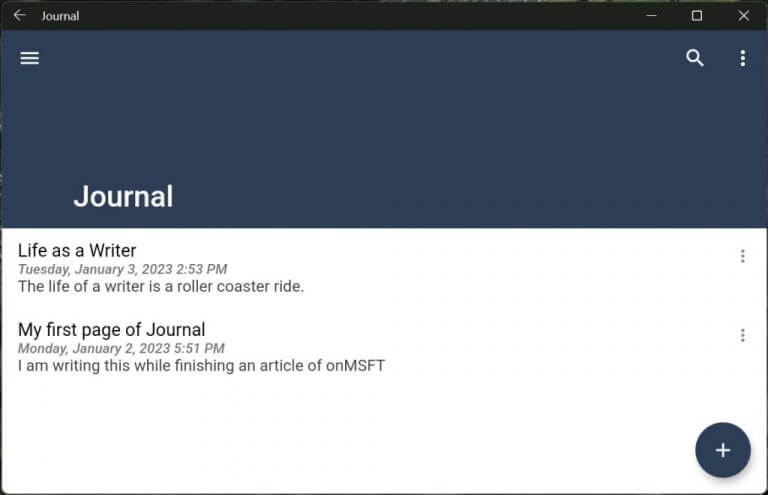 Writing down our thoughts and views helps many of us in more than one way. I moved to a digital journal in Google Docs a few years ago, and it felt like a chore at times. Additional formatting just needs to be added to your work. On top of that, there is always the risk that someone will read your personal diary.
EZ2 Journal allows you to enter a 4-digit password, but this is not an option for many writing apps other than logging in every time. And if you're an inconsistent journaler like me, this only adds to the reasons for not writing more in your journal.
This is one of the reasons why the EZ2 journal makes a great companion. Just log in, add an optional heading, and write down your thoughts. You can also search journal entries and change the date on individual pages.
can be created at any time decibel A file backup in a format that we can store or store anywhere. If you move to a new computer, restore your files and pick up where you left off.
4. Hill Climb 2

If you're bored after work and don't want to play games that require you to struggle for hours, play Hill Climb 2. Use the arrow keys to move forward, break and perform tricks in the air to score extra points.
The goal here is to finish the race in the shortest possible time while earning rewards such as diamonds and gold coins. Earn more rewards by participating in different maps and upgrading your race car to improve its performance.
The game allows you to set an avatar that will appear while racing against other players. You can also connect Facebook to keep your progress across your Windows 11 devices.
5. audible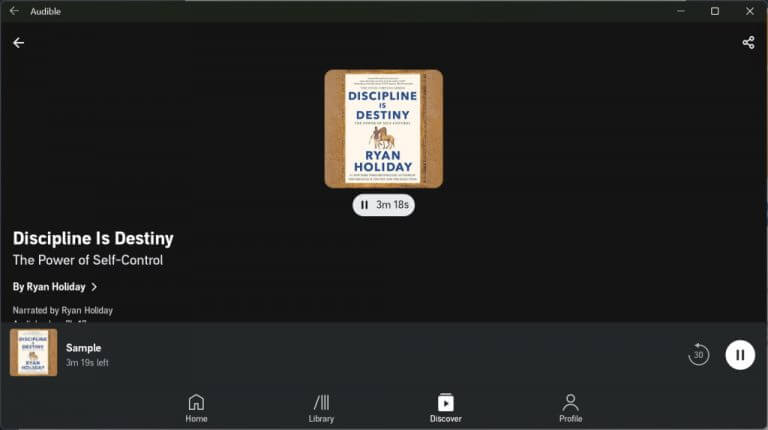 Audible app is a digital audio player Android app for Windows 11 that allows you to listen to Audible audiobooks and other audio content. You can use this app to purchase and download audio content and stream purchased content.
The Audible app lets you listen to audio content on the go, adjust playback speed, and create playlists of your favorite content. You can also use the app to access exclusive sales and discounts on audio content. The app offers a 30-day free trial after providing payment information.
6. Washington Post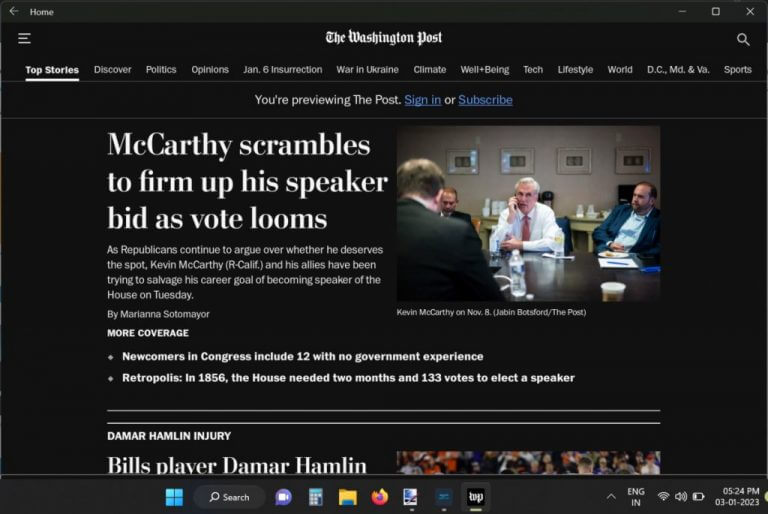 Start your day with news from The Washington Post. Washington, DC newspapers cover national and international news, politics, business and other topics.
The Washington Post app lets you read articles, watch videos, and access other Washington Post content. Save articles to read later or read offline. The app also offers breaking news alerts and lets you customize your news feed to focus on specific topics or areas of interest.
7. Moon+ Reader App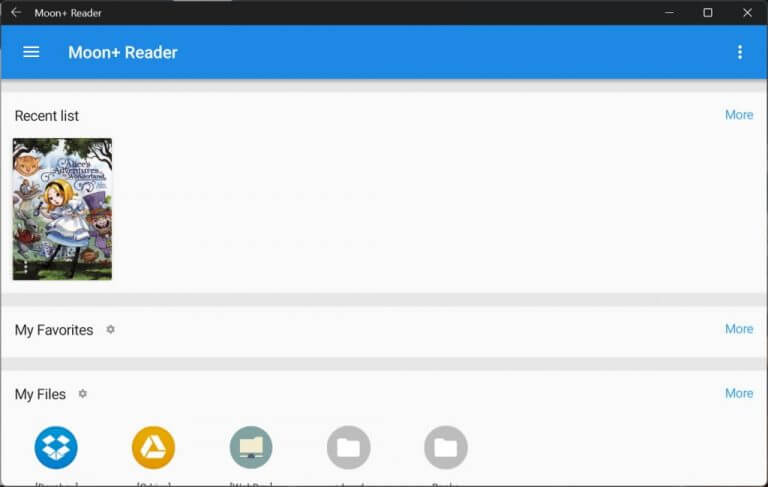 Moon Reader is the Android app for Windows 11 that I've been waiting for a while. A perfect ebook reading app with all the features a reader needs. Add eBooks directly from the cloud or local storage, or search our online library.
You can import and save eBooks in various formats such as ePub, PDF, MOBI, etc. The app offers a wide variety of customization options, including the ability to change font size, style, color, background color, and reading screen brightness. Moon Reader also includes features such as bookmarks, highlights, and a built-in dictionary.
A growing Android app library
Amazon needs to work on app discovery and app store search. The library has certainly grown, but users expect more in various categories beyond basic games. increase.
Share this post: